00 971 1234568 info@aspirepharma.ae
Empowering healthier lives through innovative solutions
EXPLORE
Bringing hope, health and healing
Aspire Pharma is dedicated to improve the lives through innovative healthcare solutions. Our team is committed to developing and delivering effective treatments that make a positive impact on people's health and well-being. We bring hope, health, and healing to those we serve with a passion for improving health outcomes.
Who we are
Aspire Pharma is a leading pharmaceutical company operating in the Middle East, with a focus on the UAE. We are committed to improve health and well-being through innovative and accessible healthcare solutions. Our team of experts works closely with local healthcare providers to meet the unique needs of the region and provide the best possible outcomes for patients.
What we do
Aspire Pharma, our mission is to make a positive impact on people's lives through innovative and effective healthcare solutions. To achieve this, we offer a comprehensive range of services that cover every aspect of the pharmaceutical industry, from research and development to branding, marketing, distribution, and sales.
We are proud to present our products
Our services was designed to support individuals who requires assistance to remain independent and comfortable while living, accessing and contributing to the community.
Our organization was founded by disability expert and believes in holistic approach and attainable support.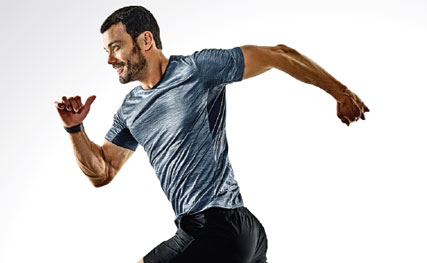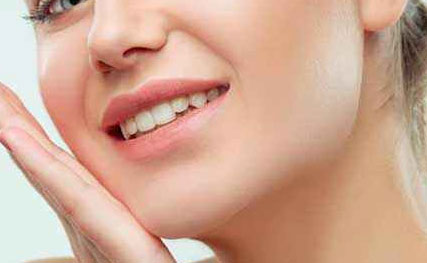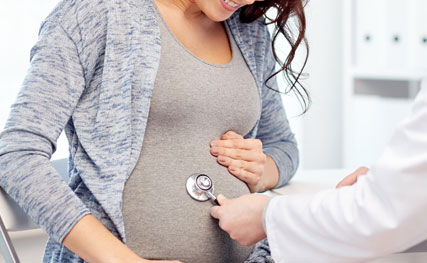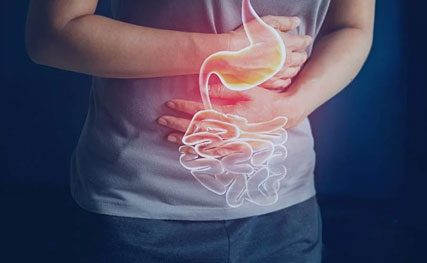 Site by
ayyans
| © 2021 all rights reserved aspire pharma